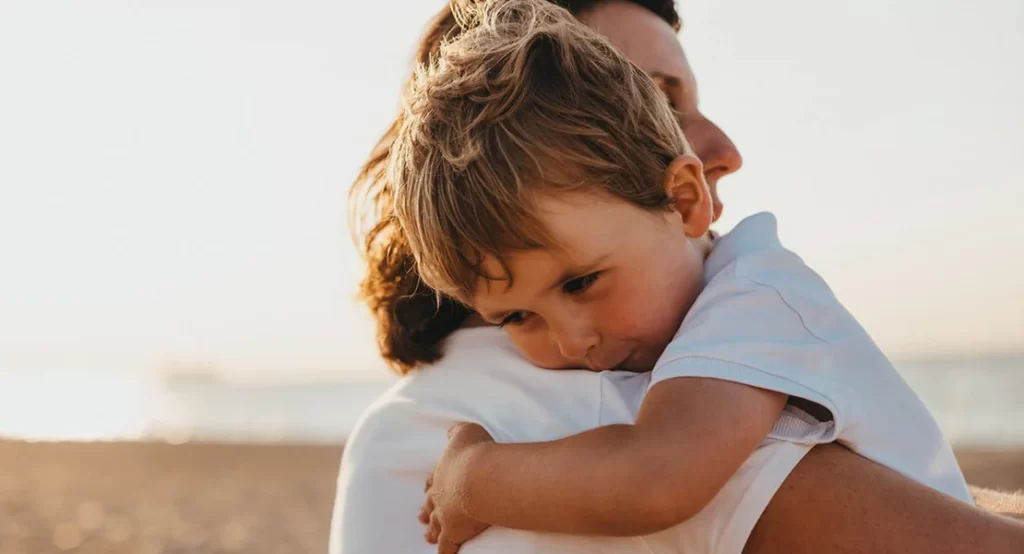 Mother's Day is an annual celebration that honours mothers around the world. Celebrated on the second Sunday in May, this day aims to pay tribute to the love, dedication and commitment of mothers for their children.
Why is Mother's Day celebrated? The history behind the celebration
The idea of celebrating mothers dates back to ancient Greece, where the goddess Rhea, considered the mother of all gods, was honoured. The celebration continued into Roman times, where the goddess Juno, who was the protector of women and children, was honoured.
The way we celebrate Mother's Day today began in the 1900s in the United States, where activist Ann Jarvis started a campaign to promote the creation of a day to honour mothers. Since then, the celebration has spread around the world and is celebrated on different dates, depending on the country.
How to celebrate Mother's Day?
It is important to understand that there is no one way to celebrate Mother's Day. For some mothers, the most valuable gift they can receive is quality time with their children. For others, receiving a material gift may be a token of love and consideration.
If you are looking for ideas on how to celebrate Mother's Day, here are some ideas:
Prepare a special breakfast: Surprise your mother with a delicious breakfast in bed or prepared at the table. Put time and effort into choosing the dishes and decorate the table with flowers and decorations that your mother loves.

Give a personalised gift: If your mother is a lover of handicrafts or personalised things, you can create a special gift that shows her your love and creativity. From a handmade card to a framed photo, the imagination is the limit.

Spending quality time together: Often, what a mother values most is quality time with her children. Plan an activity that you can enjoy together, such as going to the movies, cooking together or taking a nature walk.
In short, Mother's Day is an important celebration that reminds us of the importance of the mother figure in our lives. It is an opportunity to honour these brave, loving and dedicated women who do an incredible job in raising and caring for their children. Happy Mother's Day!