About Tienda de Regalos en Madrid
Looking for a special gift?
If you're looking to give a gift with a personal touch, you're in the right place. From milestone birthday gifts to anniversary souvenirs and personalised mugs, caps, polo shirts, key rings - Tienda regalos has something for everyone and every occasion!
Gift shop in Madrid, born as a result of the passion of its owners for selling gifts.
We make decorations for birthdays, weddings, marriages, babyshowers.
We are dedicated to the sale of gift products in Madrid, we have varieties from: numbers, gift balloons, gift baskets for all occasions and special moments.
Other services we offer during the time are:
Personalisation and sublimation of gift mugs, gift polo shirts, caps, key rings, photo frames, bottle,
Gift basket making, from birthday presents to corporate gifts
Online gift shop from Madrid to all Spain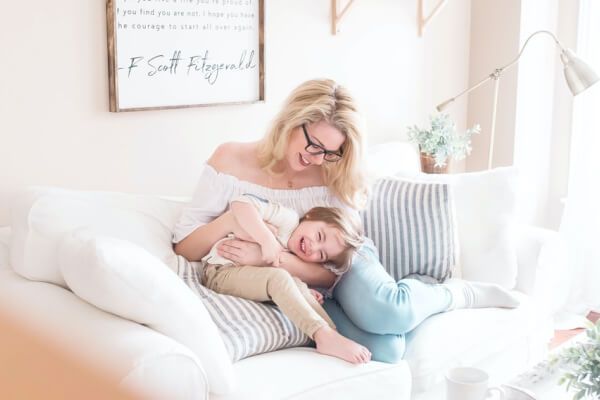 "It is an honour to know that DAELVA Gift Shop Madrid offers solutions for decoration, gift sales and personalisation or sublimation. Thanks to our loyal customers we have improved and updated in the sale of gift products to provide the best customer service".
We offer a wide range of products for every occasion, such as: gifts for marriage, gifts for couples, gifts for baby showers, gifts for birthdays, spa and wellness gifts, gifts for men, and gifts for women.
Subscribe to Our Newsletter
Get the latest on sales, special offer, new releases and more...