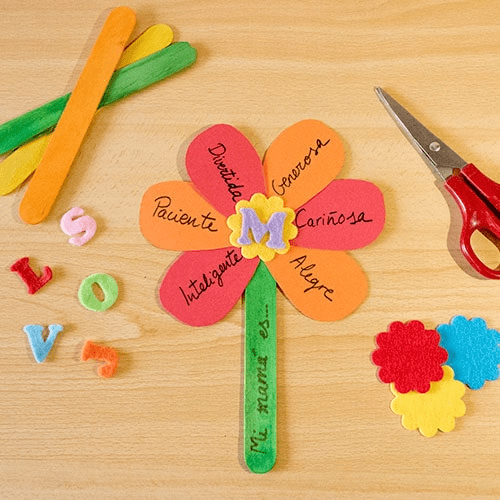 We've got 5 great Mother's Day DIY ideas for you! A day on which all mothers should be truly pampered. Whether it is your own mother, sister, aunt or colleagues, many great women and mothers, to whom we just want to say "thank you". For all they do every day and for how much they give us.
 With a self-made attention, you give something special and provide some relaxing moments in the full and hectic everyday life.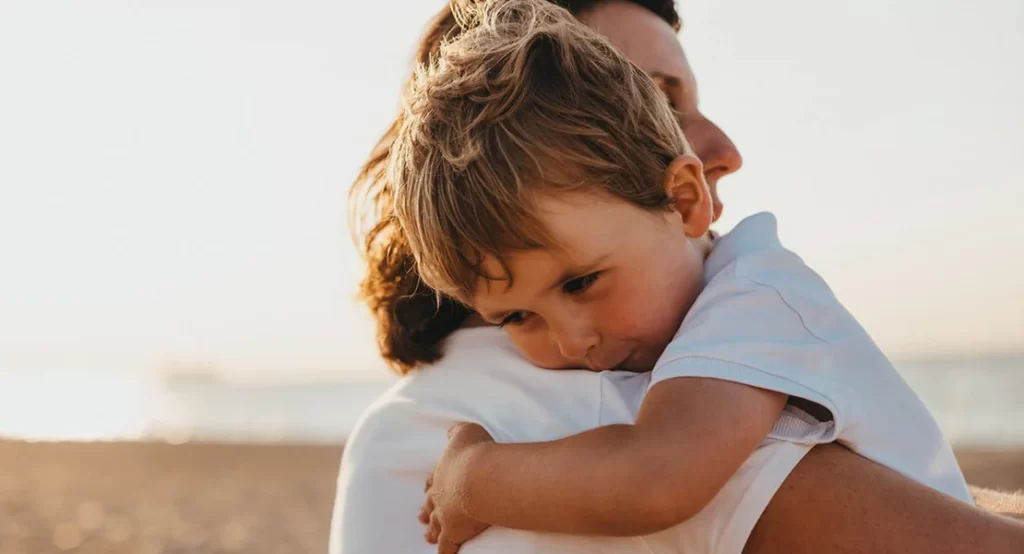 These are our DIY ideas for Mother's Day
Facial mask or body scrub with clay
Clay, better known as clay, is a true DIY miracle cure. Together with a little water and 1 tsp of almond oilyou can quickly mix an effective face mask. With green clay for impure skin, with pink clay for sensitive skin. You can find the exact instructions in this post.
But even a refreshing body scrub is easy to make. It provides all-natural ingredients for soft, smooth skin all over the body. In addition to green clay, you only need a little sugar and almond oil. Mixed and bottled in a beautifully lettered boiled glass, it makes a simple and beautiful Mother's Day gift.
Natural relaxation: DIY Aroma Roll On
A great and very relaxing gift is a homemade aromatic oil in a roll on stick. Such aromatherapy is a blessing for body and mind. The natural 100% oils contain herbal active ingredients and help with relaxation, headaches, sleep and nausea. Mixed with jojoba organic or almonds as a base for your oil blend, you can make your own scent in no time at all in the handy roll-on bottle.
We have 4 essential fragrance blends in the shop that are great. "Südwind" with refreshing citrus, "Grapefruit-Mint" for extra energy, "Calm" for deep relaxation or "Ginger-Orange" with spices against fatigue. But lavender or vanilla are also ideal for aromatherapy.
As a Mother's Day gift, the Roll On can be perfectly adapted to the individual preferences of the recipient. For relaxing moments in everyday life, but also on the go. The small embroidery fits in any jacket or handbag.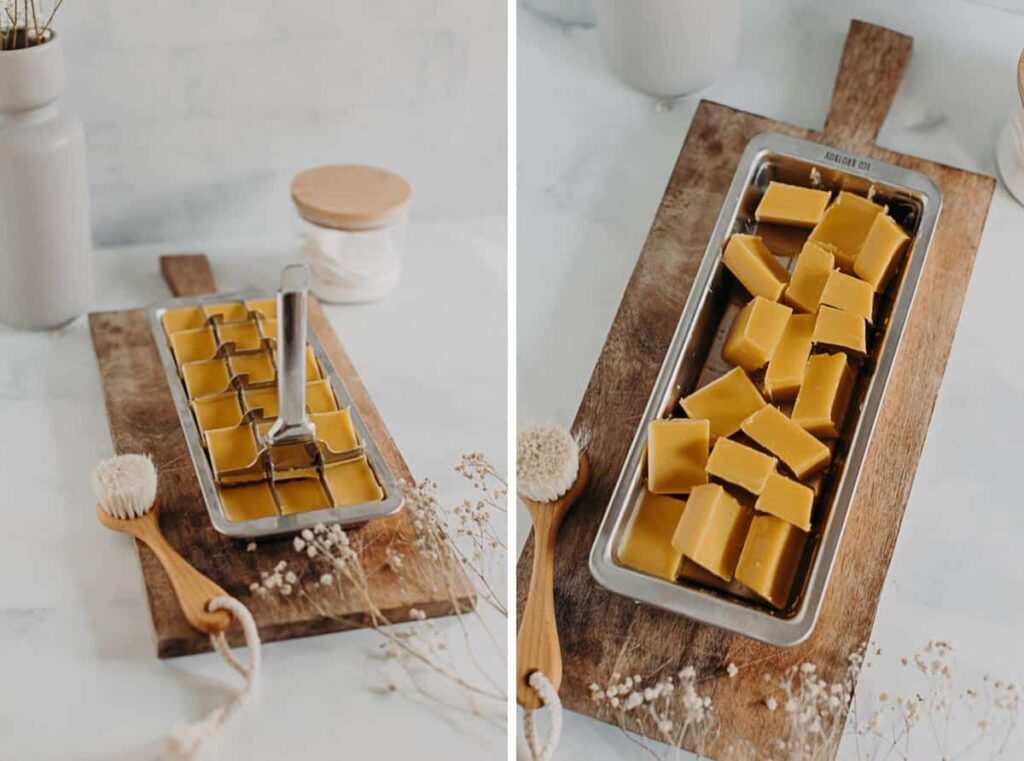 DIY idea for Mother's Day: lotion sticks
Massage and body lotion in one? This works very well with our homemade lotion bars. Made from natural ingredients, they pamper the body. Due to the high-quality, natural ingredients, the skin is intensively cared for and, at the same time, massaged with the angular shape of the bars. When heated, the hydrogenated vegetable oils melt, ideal for a gentle massage.

Coconut oil, organic shea butter, organic beeswax and organic almond oil are ingredients in the massage cubes. You will also need a stainless steel ice cube mould for their production. Then the ingredients simply need to be melted and mixed over the water bath, finally poured into the mould and hardened. And now the lotion bars are ready to give as a gift and pamper your loved ones.
Zerowaste full foam bath
This DIY idea for Mother's Day also promises rest and relaxation: DIY bath bombs. After all, who doesn't like to completely switch off for a few minutes in a tingling bath? From baking soda, citric acid, cocoa butter and corn starch, you can easily create bubbly bath balls. Detailed instructions can be found here.

Of course, you can also colour them as you wish and add a relaxing scent, just as mum or girlfriend prefers. Packaged in a pretty bottle, the bath bombs look great as a gift.