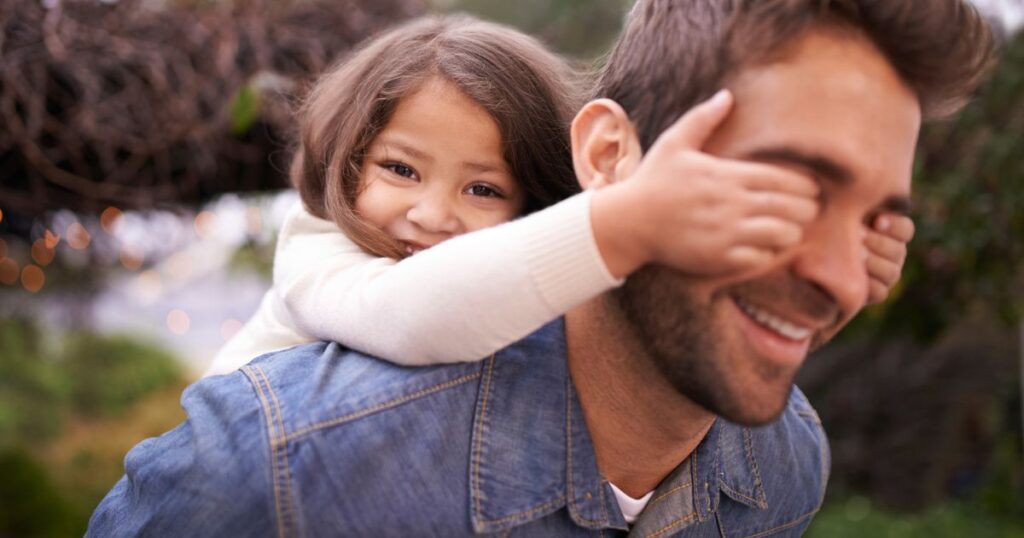 Father's Day is approaching, in Daelva we want to help you and accompany you in your special moments, that's why we bring you these gift ideas for father's day. 
1.Personalised matching shirts 
At Daelva we believe in small details that mean a lot, that's why we know that this is one of the gifts that your father will be most excited about. On the shirt you can choose a phrase that means a lot to both of you or even a photo of you together.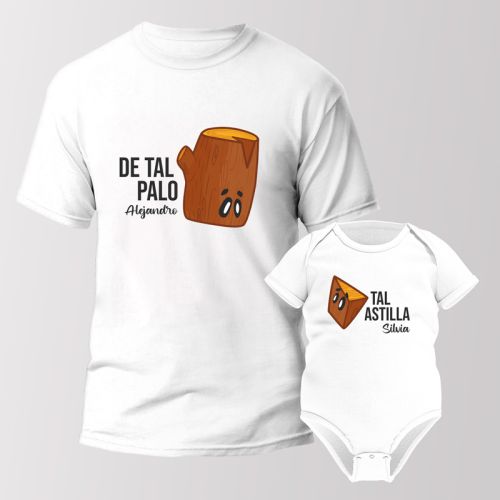 Another of our Father's Day gift ideas is: 
2. Personalised mugs 
They are also ideal if you and your father share a love for a good cup of coffee. Personalising the mugs with a special phrase for you will make your dad smile every time he sees it.
3. Personalised baskets or arrangements.
If your father is one of those people who loves sweets, you can give him a basket with all his favourite sweets.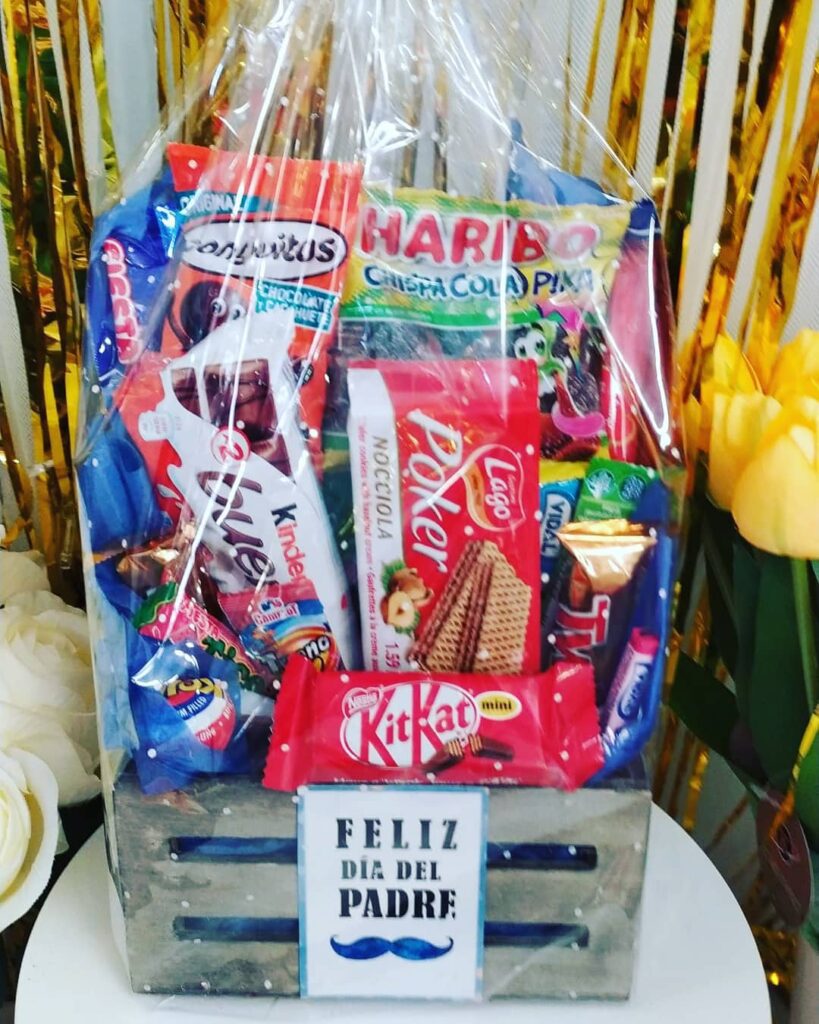 Another Father's Day gift idea that we think is very special is:
4. Prepare your favourite food and dessert. 
What could be more special than making your father's favourite meal? You can also decorate your home to make it extra special.