First up is the classic football game, guilty of breaking so many controllers, FIFA 23. The current best football game. Made by EA
The best company making sports videogames, 2k, presents NBA 2k23, a very good game if you like basketball, year after year it doesn't disappoint.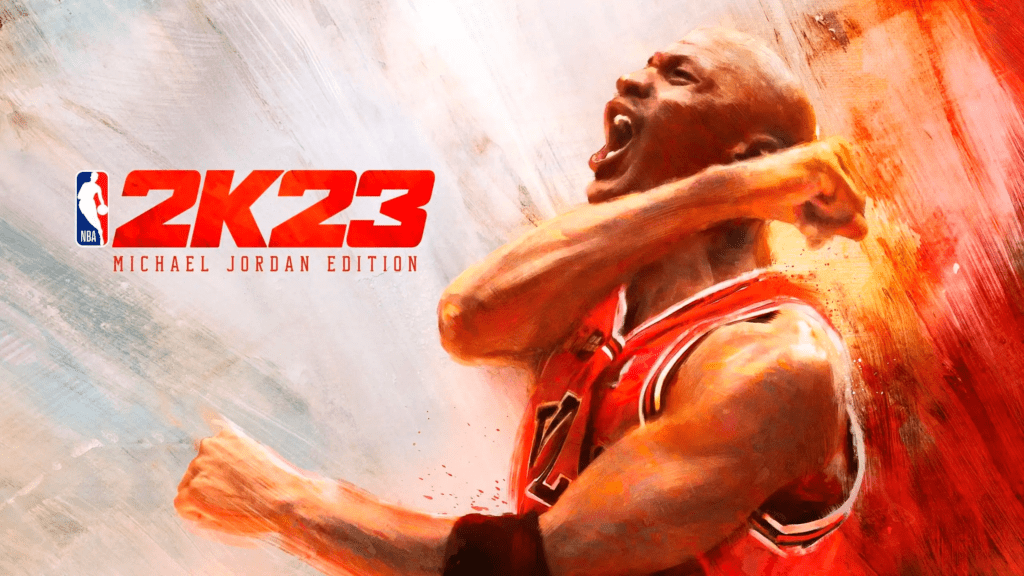 Another game from the hand of EA is for F1 lovers, this game is good for those who want to play with the cars and everything about F1, unfortunately the game has many bugs that take away a little enjoyment of this.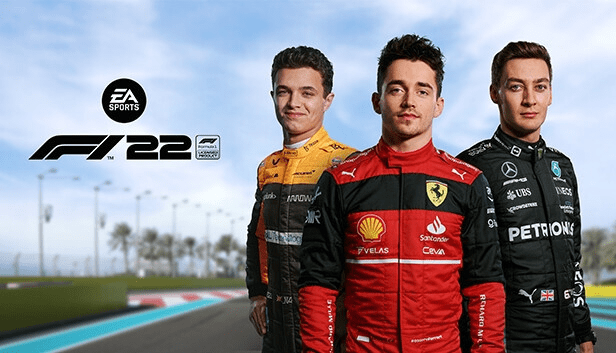 One more game of the 2k company is the famous WWE 2k23 wrestling game, like the others another game that they are taking out year after year, if you like wrestling this is your game.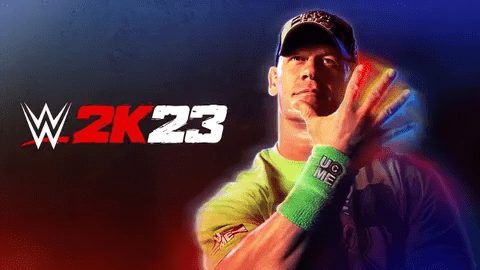 This football game developed by Sega, is different from FIFA, while in FIFA you are playing, in this one you are the coach and you control everything that a coach does, tactics, strategies, who you play and who you don't, a very good game to be a coach.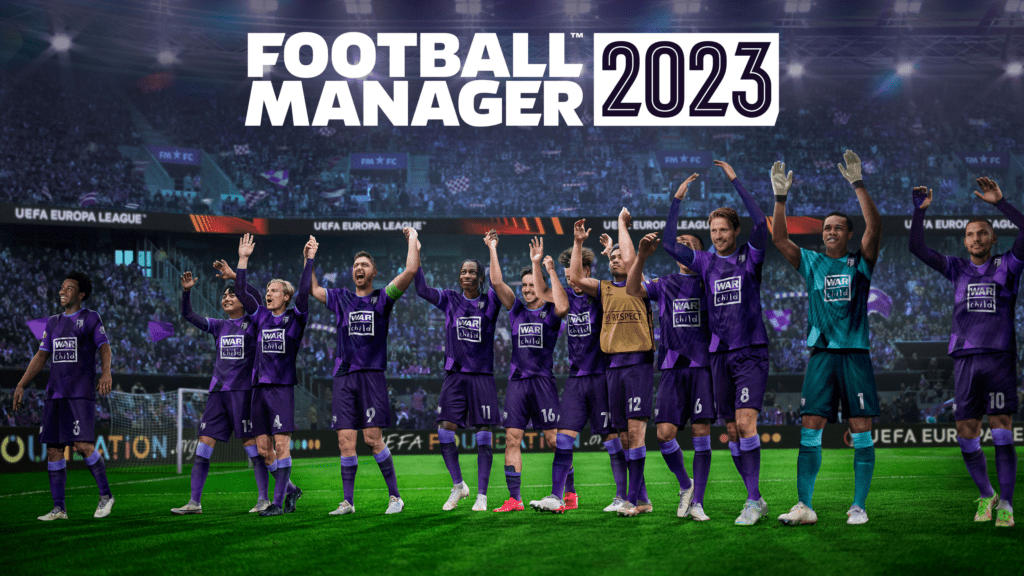 F1 Manager 22, is like the F1 game above, but instead of driving yourself, you control the race strategy, what to upgrade the car, driver progression, everything.
The last game on this list is a driving game, but it's not one of those that are released year after year, it's a great driving simulation game, if you don't want to go straight to F1 and try other types of cars, totally recommended.