With Mother's Day approaching, it's time to think about gifts to show our mothers how much we love and appreciate them. A popular choice for a gift is a basket of chocolates. However, with so many options available, it can be overwhelming to decide which flavours to include. Here is a list of the best chocolate flavours for Mother's Day gift baskets.
Dark chocolate.
Dark chocolate is an excellent choice for mothers who prefer more intense flavours. In addition, dark chocolate contains less sugar than other varieties, making it a healthier choice.
Milk chocolate: Milk chocolate is a classic that is often appreciated by those who prefer milder flavours. Milk chocolate is creamy and sweet, making it a delicious choice for gift baskets.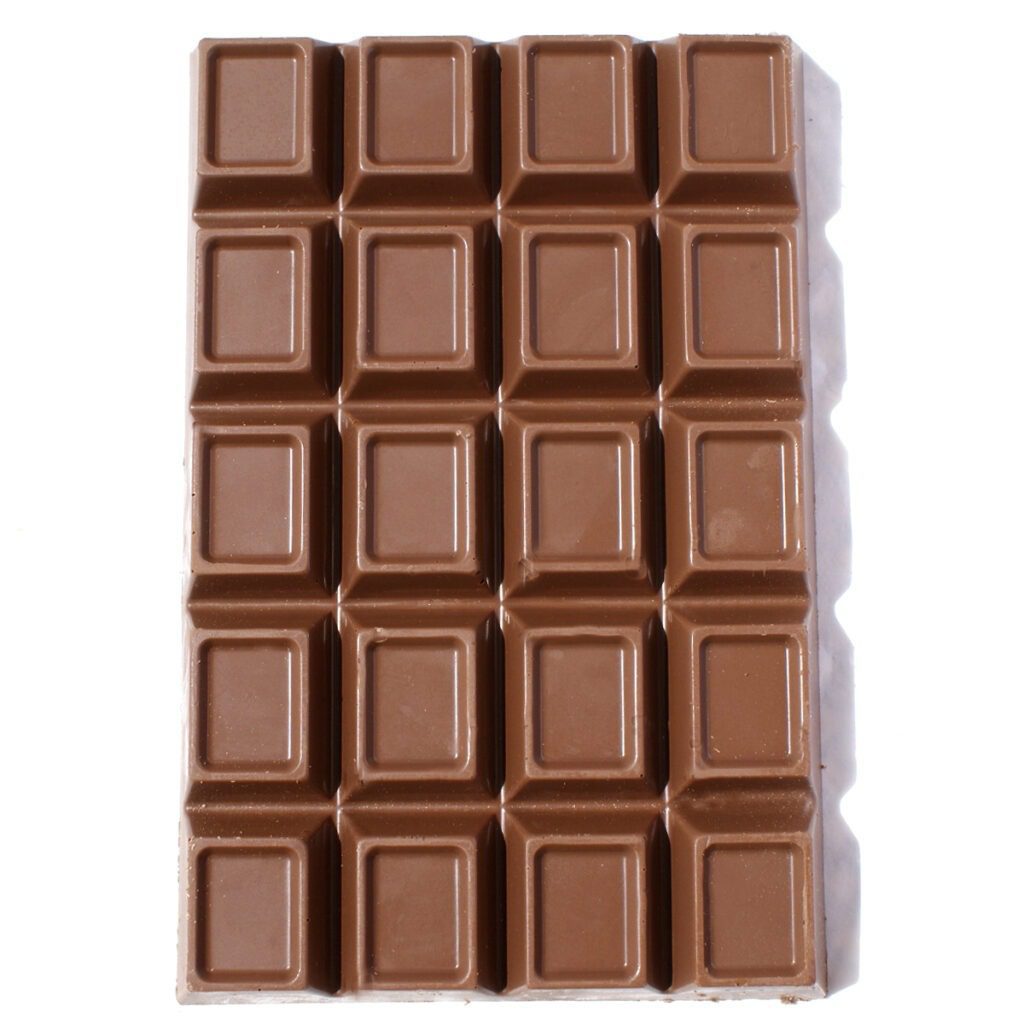 3. white chocolate
White chocolate has a smooth and creamy taste, making it an ideal choice for mothers who prefer milder flavours. White chocolate also goes well with other flavours, such as fruits and nuts.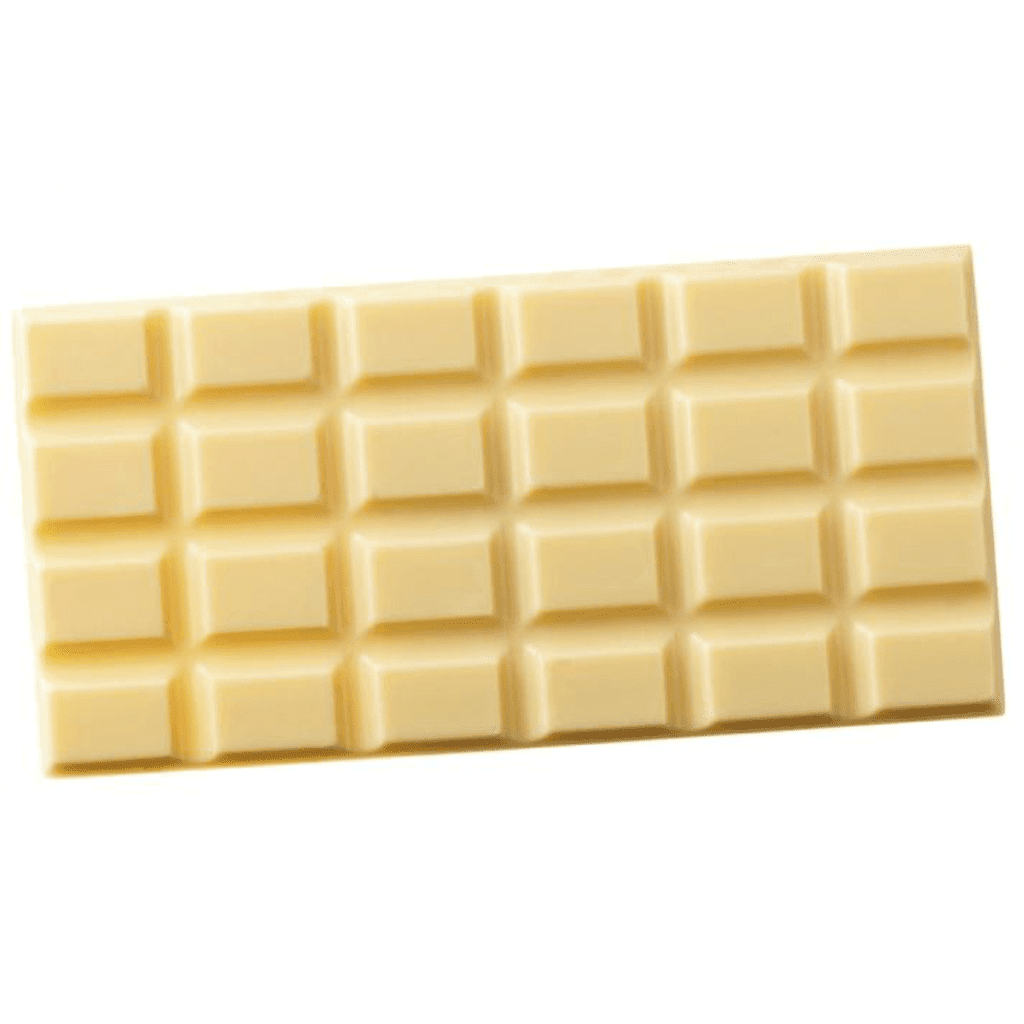 4. chocolate with caramel
Chocolate with caramel is a classic and delicious combination. Caramel adds a smooth, gooey texture to the chocolate, making it a popular choice for gift baskets.

5. Chocolate with mint: Mint chocolate is a refreshing and delicious combination. The mint flavour adds a refreshing note to the chocolate, making it a popular choice for spring gift baskets.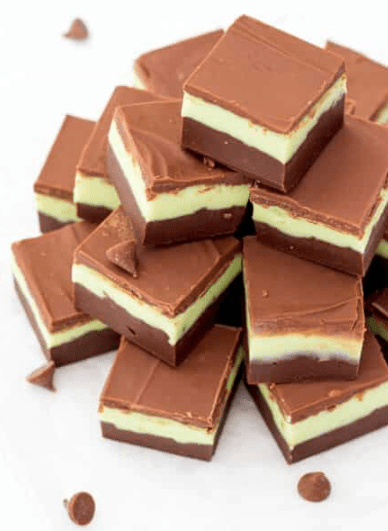 In short, there are many flavours of chocolates to choose from for a Mother's Day gift basket. Some of the most popular flavours include dark chocolate, milk chocolate, white chocolate, caramel chocolate, mint chocolate, fruit chocolate and nut chocolate - choose the flavours you think your mother will enjoy the most and give her a delicious surprise on her special day.