The magical feeling of true love makes everything look brighter and better. In this article I will share with you some of the best romance novels to read and give that are not only must reads, but also perfect as gifts for all your friends or family.
P.S. I Love You by Cecelia Ahern
This is the moving and memorable story of a husband who becomes his wife's guardian angel from beyond the grave. With a series of letters, with care and love, he brings his bereaved wife back to life and gives her the strength she needs to cope.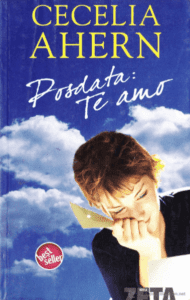 Jane Austen's Pride and Prejudice
This romance featuring the brooding Mr. Darcy, who against his wishes falls in love with the spunky Elizabeth Bennett, is not to be missed. Filled with witty banter, a meddling mother, five unmarried sisters and an eligible bachelor, this book is a classic worth reading before you die.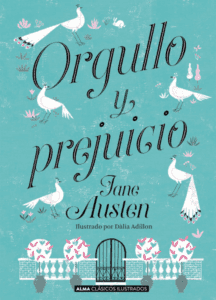 The perfect gift to give to all lovers of romance, don't miss out on experiencing a love that empowers, shatters and then leaves a permanent mark on our hearts. Two broken people come together to create magic in this book.