Football shirts to give as a gift
Ajax second kit 2022-2023. Dutch league first kit.
Venice 2022-2023 first kit. First Italian league shirt, also the first with the collar.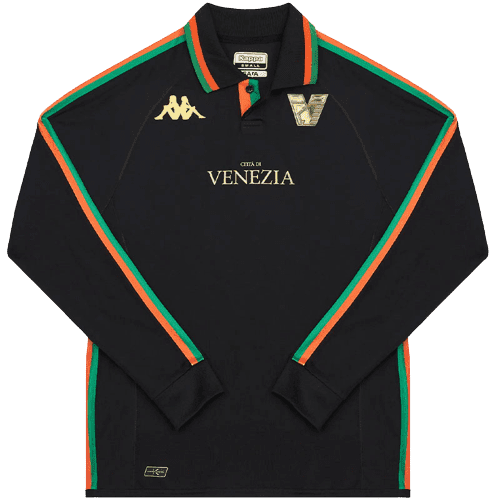 This shirt is the first kit of the historic English team Manchester United 2022-2023. First shirt of this list of the English league, second with the collar.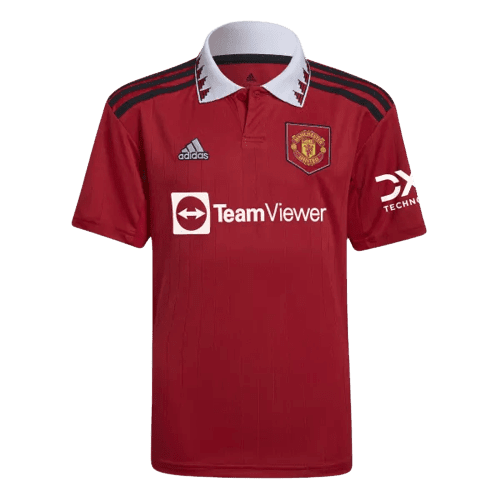 Lhe first shirt in this list of the Spanish league. Athletic Bilbao club's second kit.
And as my grandmother says, the best for last, because we have the shirt of Getafe football club from the Spanish league.
First kit. This shirt perfectly combines the contrast between dark blue and green for a striking yet subtle finish.