The crime fiction genre may be underestimated by some, but the appeal of a crime novel about a sadistic killer, a serial killer or terrifying villains can be an irresistible thrill. That's why we're going to recommend a few to give as gifts for a fan of the genre or for any reader.
Post Mortem by Patricia Cornwell
Post Mortem is the first in the Kay Scarpetta series, in which she follows a human monster who leaves a trail of gruesome strangulations in Richmond, Virginia. Medical examiner Kay Scarpetta uses the latest in forensic investigation to unmask the monster. But the investigation is being sabotaged from the inside because someone wants Kay dead.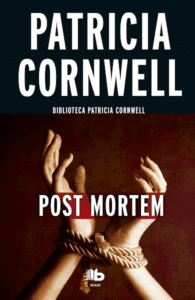 Total Memory by David Baldacci
Amos Decker had a tragic accident that left him with a life-changing injury: he can never forget anything. This becomes a curse when he arrives home from a stakeout to find his wife, daughter and brother-in-law brutally murdered. Amos' life falls apart and he leaves the local police force. But, years later, a man confesses to the murders. While this is happening, an even greater tragedy occurs at the local school.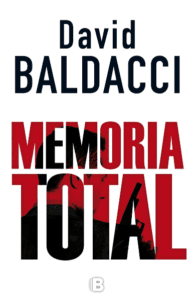 Mystic River by Dennis Lehane
Twenty-five years ago, a terrible incident occurred that tore three friends apart. Now, Sean is a homicide detective, Jimmy is an ex-con who owns a corner shop, and Dave is trying to hold his marriage together and keep his demons at bay. When Jimmy's daughter is murdered, Dave comes home covered in blood and Sean becomes the lead investigator.