The winter holidays are fast approaching and you still have no idea what Christmas gift you will choose for your boyfriend, husband or father. To avoid failed gifts, it pays to focus on practical and timeless products. See what makes a man smile.
A leather belt, a wallet, a watch or maybe some socks with a fun print?
1. 

Belt
The belt is an accessory that most men wouldn't leave home without. Therefore, it is definitely a good idea for a Christmas gift. You can choose between a smart or casual strap. The former will be an excellent choice for business people and fans of classic shoes. Casual belts are one of the top ten choices for lovers of casual style, i.e. trainers and trainers.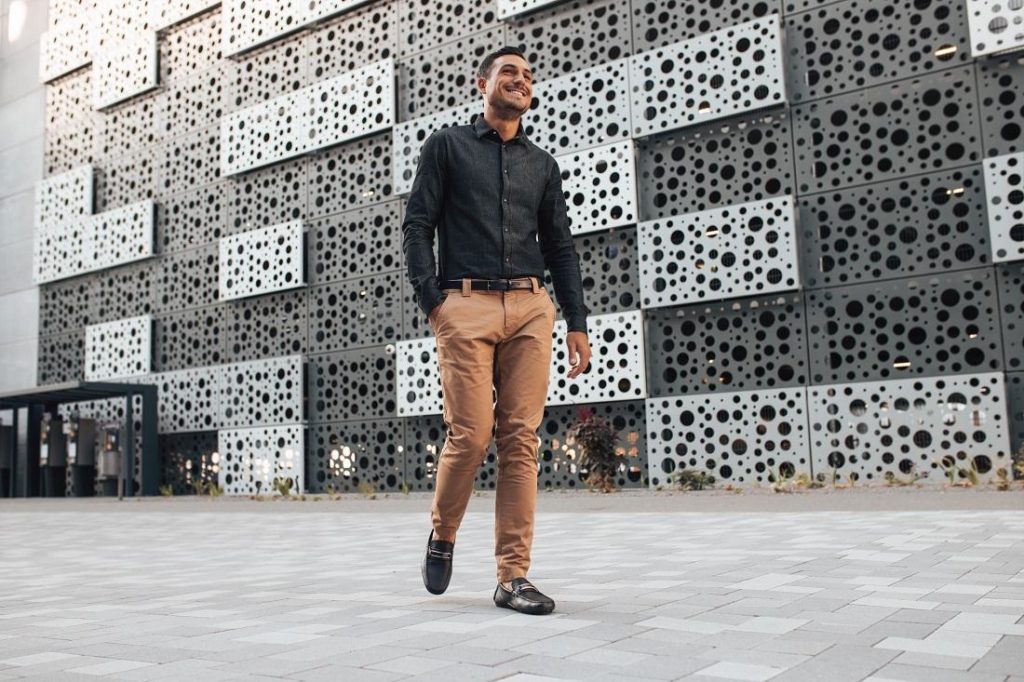 2. 

Watch
Not sure what to buy for a boy, husband or other man under the Christmas tree? Something he will definitely enjoy is a clock . It is a must-have accessory for style icons such as David Beckham and George Clooney. The watch not only tells the time, but is also a piece of jewellery. You can choose from wristwatches, watches with leather straps, analogue or digital dials.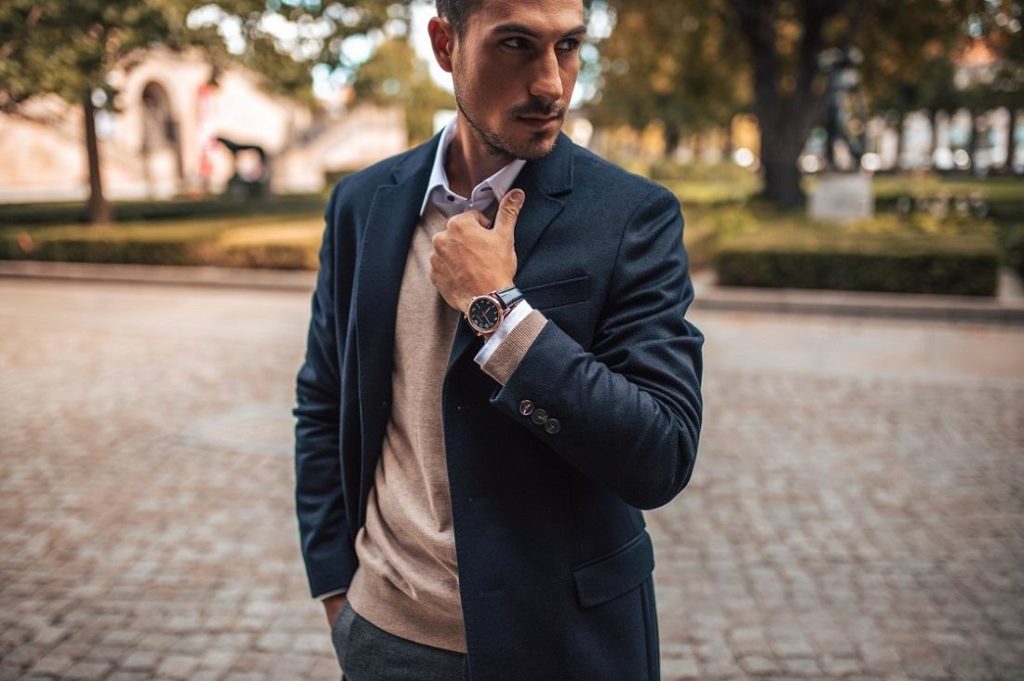 3. Smartwatch for the tech enthusiast
The perfect replacement for a classic watch with a digital or analogue dial is a smart watch, i.e. a smart model, thanks to which you can check not only the time, but also the weather, health, messages and e-mail. Such a Christmas gift will surely please fans of modern devices and technologies.
4. Classic, circular and neck scarves
Another gift idea for men is a warm winter scarf, i.e. a necessary accessory complemented by a hat and gloves.