Gift ideas for the day of love.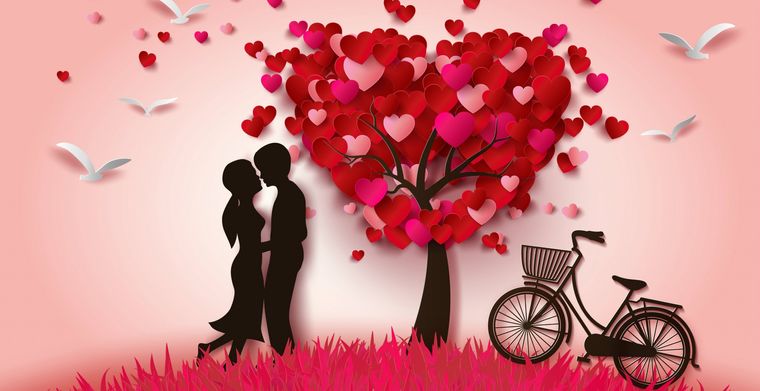 If you are wondering what to give your partner on 14 February, here are some gift ideas for the day of love. These gifts are suitable for couples who have been together for a short time or for couples who have been together for many years. 
We know that not everyone has a big budget for Valentine's Day. But you still want to make this day very special. 
Picnic
A picnic can be one of the most romantic ideas. We suggest you to buy some gifts that you know your partner loves, their favourite chocolate, their favourite food, you can accompany it with their favourite wine or drink.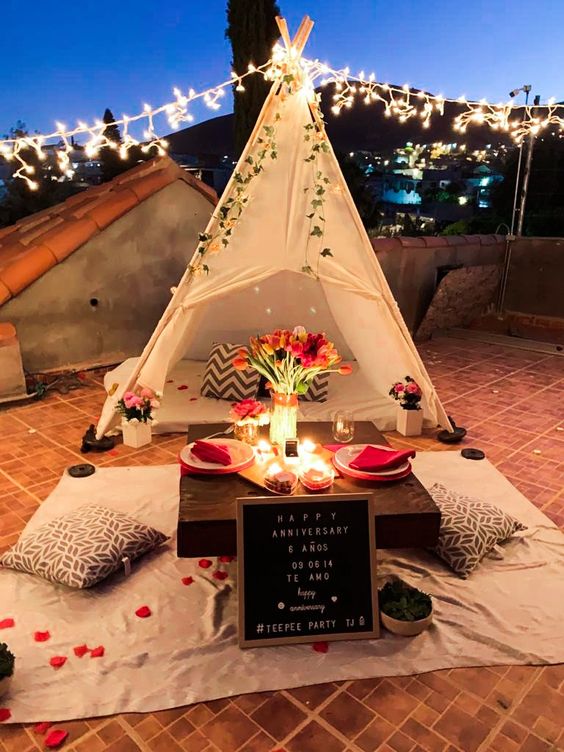 Roses
 Roses, we all know that roses are a very romantic detail, which also makes us feel very special when someone gives us a rose. At daelva we recommend you not to buy the typical natural rose, it is a good option but we consider that it is good luck for the relationship to give things that last a long time, that is why we recommend you to buy preserved roses or roses made of another material.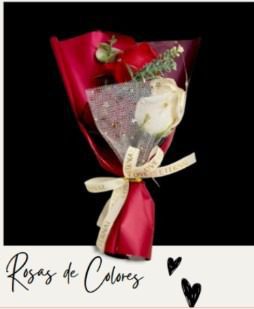 At daelva we have brought you roses in different colours, either because you want to go out of the ordinary or because you like other colours. For example, in our case we have opted for roses made with soap, which gives them a pleasant smell and is also a material that lasts a long time. 
https://tiendaregalos.eu/producto/rosas-de-distintos-colores-con-luces/
Customisations 
We know that typical gifts can sometimes get tiring. Besides, you and your partner are so different that an ordinary gift doesn't define you. That's why we recommend you to personalise shirts or sweatshirts. With a phrase that is just you, that when your partner sees it, he or she won't stop smiling.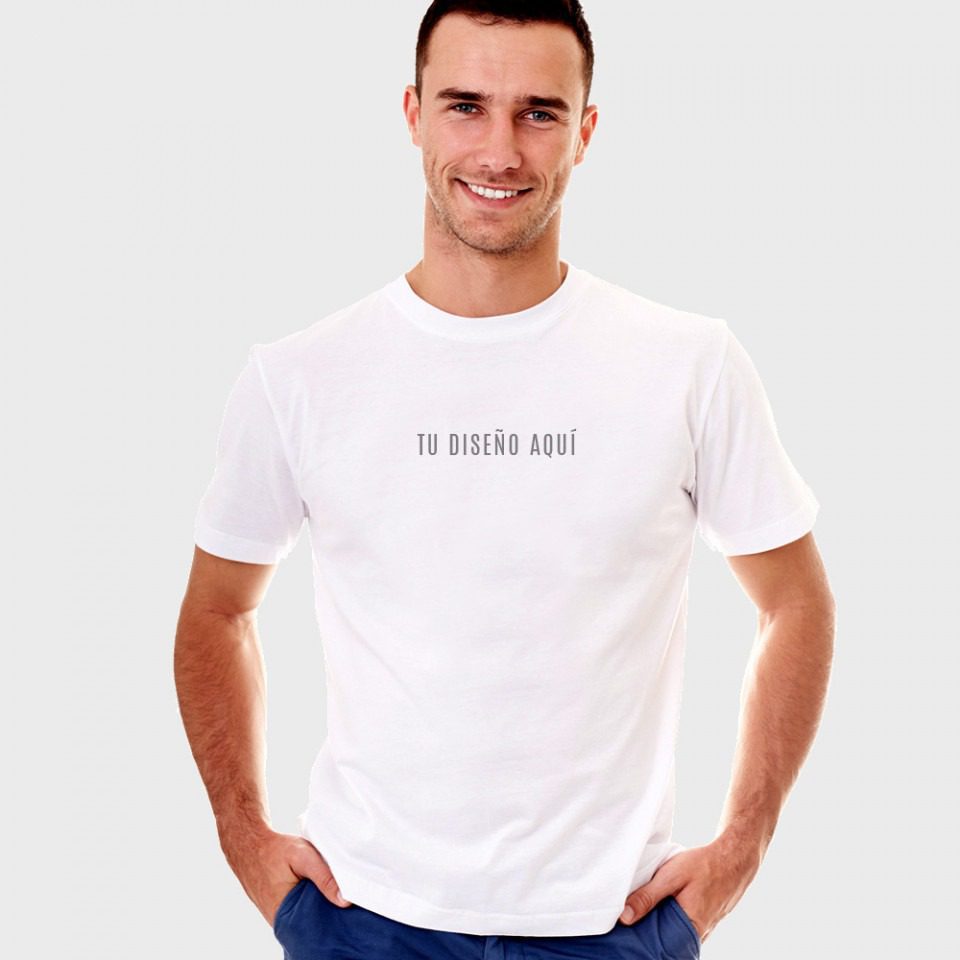 Breakfast at home 
Whether you have a long distance relationship, you can't be with your special someone this day or you just want to surprise them with something they don't expect, we recommend you to give them a breakfast with their favourite dish.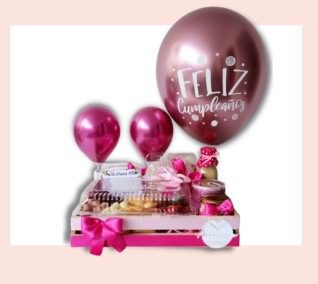 At daelva we help you to prepare this surprise for your partner.